Hinting on his journey on a Facebook post yesterday, the versatile Movie Director, Efo Lucky Calebs, admitted he went into a long hibernation after he took a trip to the New York Film Academy in 2014 on a scholarship to master his craft in "Film Directing."
His initial intention was to return to Ghana with a big bang. However, it came to pass that God determined his direction differently.
"My plans were not His plans for me. It's been ten years away from home. Only the heavens can bear us witness. It's been tough, a life away from your comfort zone," he wrote.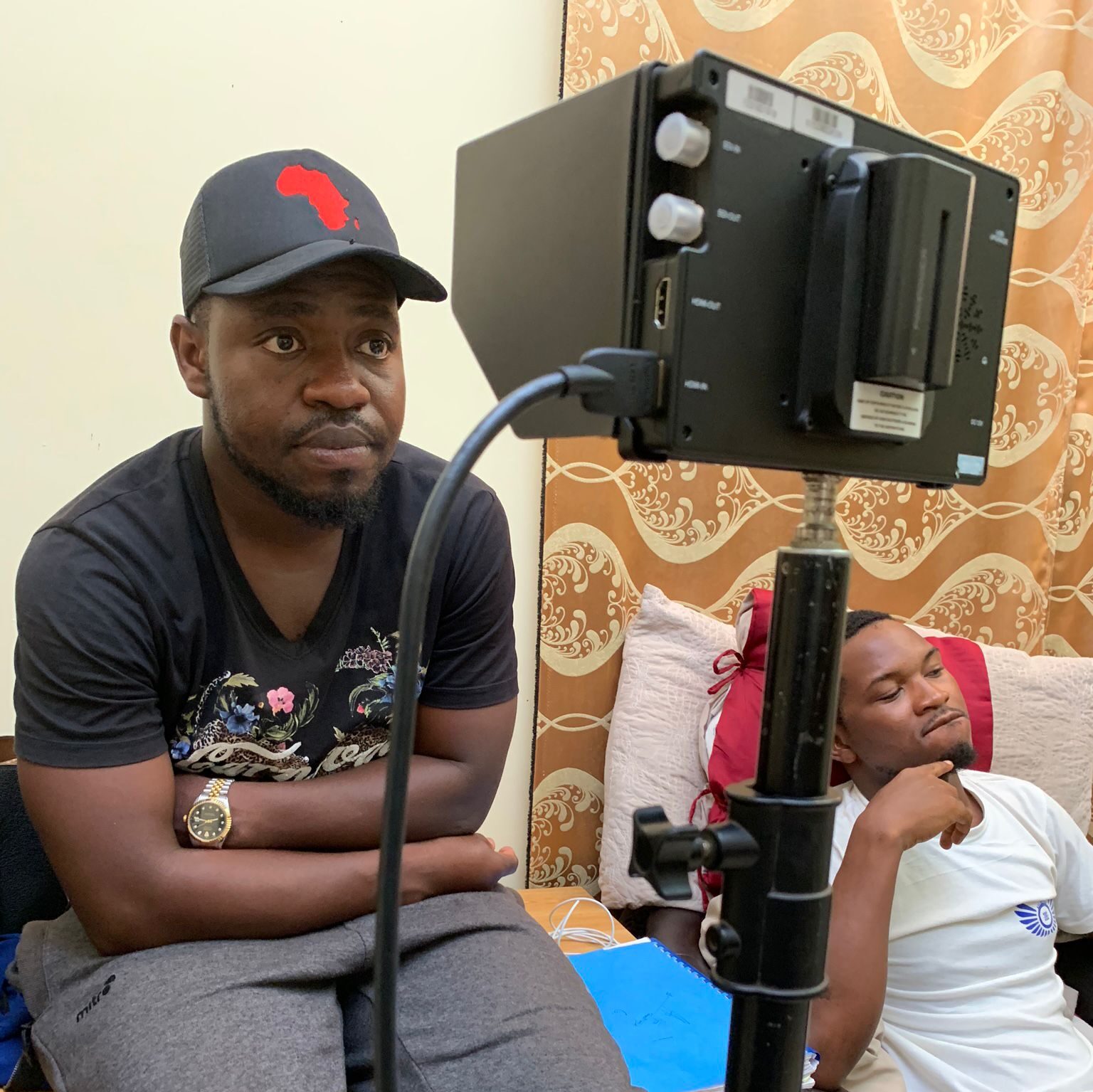 "To the good news," he declared, "we are ready to outdoor something new. The trailer for our new film comes out tomorrow."
Truly to his words, the much awaited trailer of "DISMAYED: As You Prayed," was released today. It is a collaborative work between PB Films and PDO Production.
The movie, which was coined from the struggles of a preacher and a converted street worker, affirms a believer's faith in God and sends this strong message to everyone: "Be not dismayed, whatever betide, God will take care of you."
"DISMAYED: As You Prayed" features ace actors and actresses such as, Prince David Osei, Nikki Samonas, Aaron Adatsi and Akorfa Adjeani.
His first movie was "Love 4 Rent," which he released in 2010.
Check out the trailer of Efo Lucky Calebs' new movie, "DISMAYED: As You Prayed." It's new, It's News, and It's Amazing.