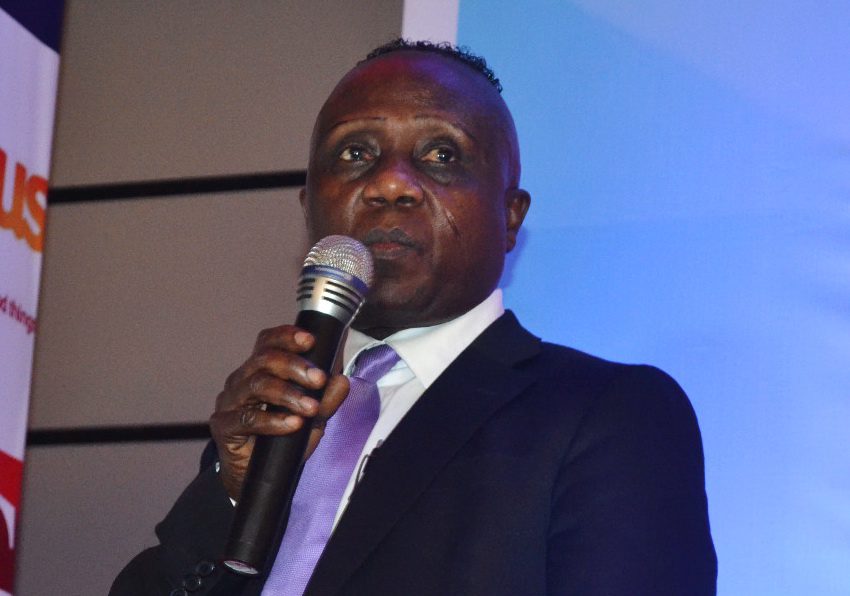 The Director of Research at the Institute of Economic Affairs (IEA), Dr John Kwakye has said that the increasing cost of food in Ghana is due to the failure of agriculture policies.
He said managers of the economy should be held liable for the increasing cost of food.
"The exorbitant cost of local food is a sign of failure of agricultural policy. Our economic managers should be held accountable," Dr Kwakye tweeted.
THE EXORBITANT COST OF LOCAL FOOD IS A SIGN OF FAILURE OF AGRICULTURAL POLICY. OUR ECONOMIC MANAGERS SHOULD BE HELD ACCOUNTABLE.
— J. K. KWAKYE (@JOHNKWABENAKWA1) JUNE 25, 2023
His comments come on the back of the marginal increment in the inflation rate which went up to 42.2% in May from 41.2 % recorded in April 2023 as food prices soared.
Annual price growth quickened to 42.2% from 41.2% in April.
Food inflation witnessed a sharp rise to 51.8% last month from 48.7% in April and non-food price growth decelerated to 34.6% from 35.4%.
Government Statistician Samuel Kobina Annim gave these updates in Kumasi on Wednesday, June 14
He indicated that prices rose 4.8% in the month with the Western North and Ashanti recording the highest and lowest inflation rates respectively.
SOURCE :3NEWS.