The University of Aberdeen has partnered with Afetsi Awoonor, a Ghanaian Business Leader and Entrepreneur, to establish a new prize for Ghanaian students studying towards a postgraduate taught degree programme at the University of Aberdeen. This was announced on the University's website. The prize, named, The Afetsi Awoonor Prize, is valued at £1,000 per year and will be awarded once each academic year from 2023-24 through to 2027-28.
The Afetsi Awoonor Prize is a testament to the generosity of Afetsi Awoonor, a distinguished business leader, entrepreneur, and philanthropist. Mr. Awoonor's vision for this award is to encourage academic excellence among Ghanaian students, recognizing the crucial role education plays in personal and national development.
The prize is open to any Ghanaian student who is ordinarily resident in Ghana and is currently pursuing a postgraduate taught degree programme at the University of Aberdeen. A notable feature of the Afetsi Awoonor Prize is that students do not need to apply for it.
The University of Aberdeen will automatically consider all students who meet the criteria. It will be awarded to the graduating postgraduate taught student who, through their dedication and hard work, achieves the highest Grade Point Average (GPA).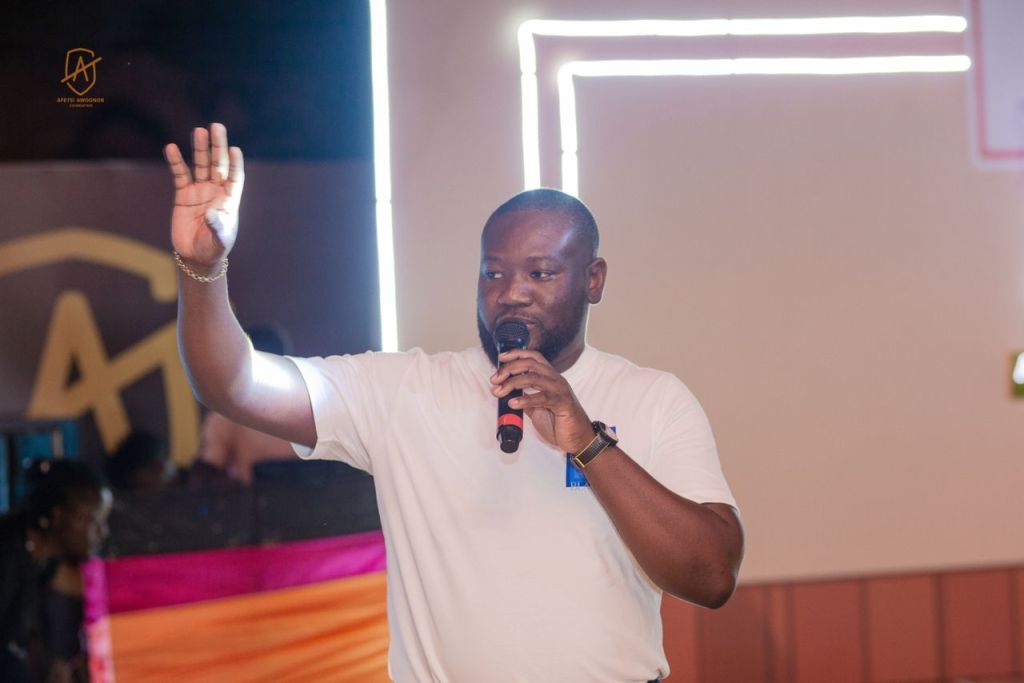 The University of Aberdeen is committed to supporting students financially and offers a range of scholarships and funding opportunities for both undergraduate and postgraduate students. As the 2023-24 academic year unfolds, Ghanaian students in the University are therefore encouraged to put their best into their studies to emerge beneficiaries of this great initiative.
Afetsi Awoonor is the son of the renowned Ghanaian poet and author, Professor Kofi Awoonor. Amidst diverse entrepreneurial ventures, he is passionate about youth development and has been involved in various philanthropic works. He has founded the Afetsi Awoonor Foundation to help build resilient local economies through social and economic development projects.
The Foundation which is nearly a decade old has been unleashing the potential of young people through sports, entertainment, capacity building, training and education. It also provides solar-powered mechanised borehole solutions to mitigate access to water challenges in rural Ghana.